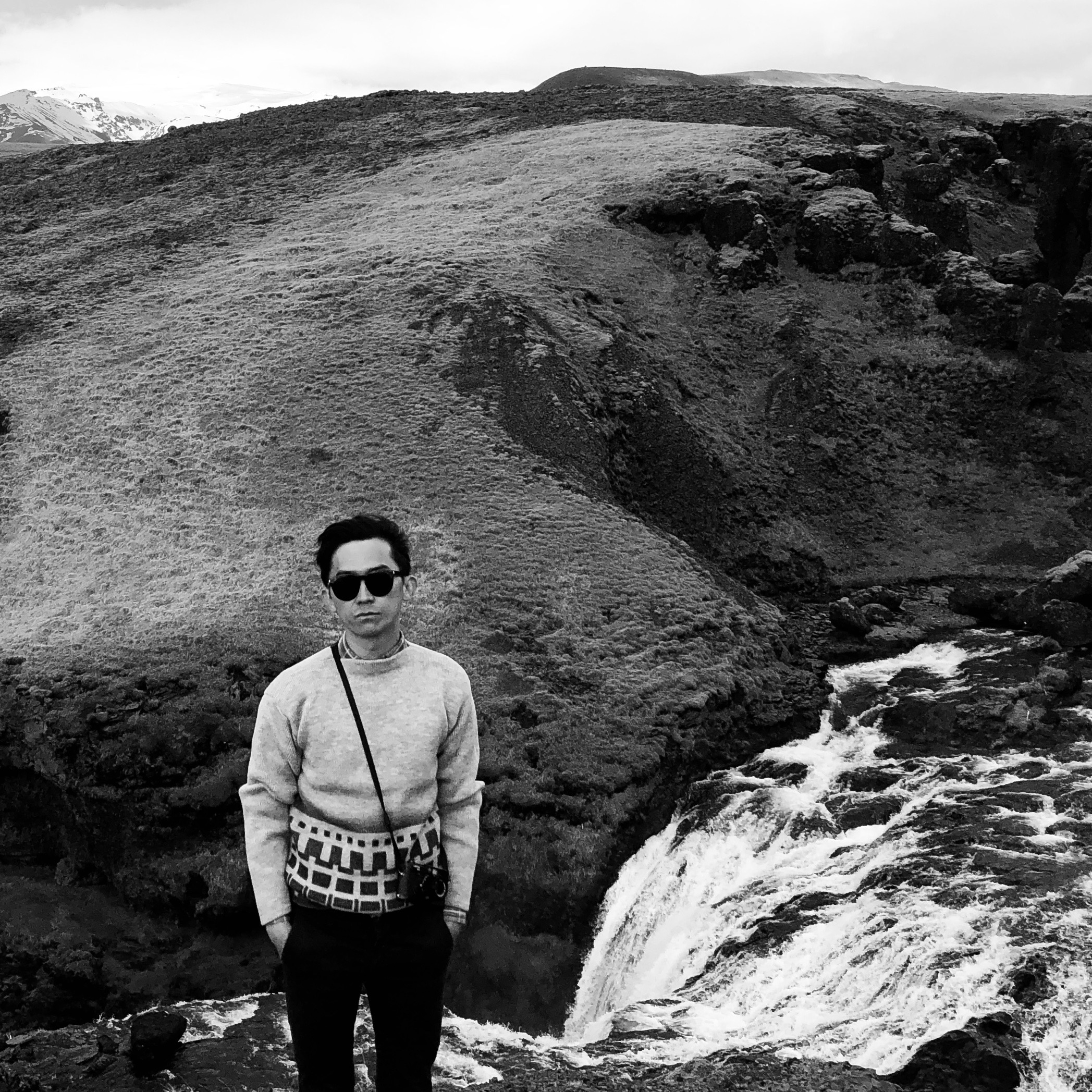 Steven Anggrek is a film photographer based in Zurich.
He works mainly with 35mm and 120 film cameras, develops the film in his bathroom, and then continue digitizing and editing the photographs with his Mac.
Born in Moluccas, remote island of Indonesia, he worships the beauty of Mother Nature; nonetheless, the complexities of human nature in western cities like Zurich, in where he now resides, get more of his attention.
He has won multiple international photography awards such as Silver Award category Editorial/ Fashion (2020) and Honorable Mention (2014, 2015, and 2018) from Moscow International Foto Awards, Honorable Mention category Fine Art of Prix de la Photographie Paris (2015), finalist of Tzipac Zebra Awards category Portrait Exposée and Fine Art (2014, 2015, and 2016). His works have been exhibited in international venues such as Agora Gallery New York (2016), Tokyo International Art Fair (2016), and PhotoSCHWEIZ (2019, 2020, and 2021) in Zurich.
For inquiries please write to ︎
info@anggrek.ch
︎ Instagram
︎ Twitter